"A BRAND IS NOT WHAT WE SAY IT IS. IT'S WHAT THE PEOPLE USING OUR PRODUCTS THINK IT IS".
People all over the world turn to us because Lescolton products and Elos Me hair removal make beauty easy. They trust our brand when it counts the most: Whether they want beautiful skin or a cool hair for a group photo or a first date, immaculate legs on a special day or a close drying and straightening of hair for that important job interview.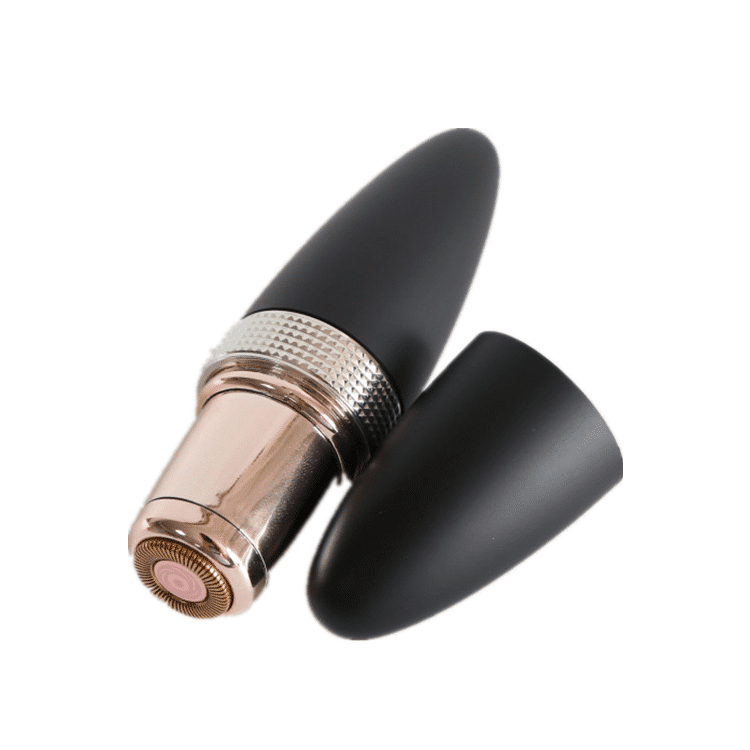 Past and Future
Our new Lescolton & Elos Me design language builds on the legendary legacy of functionalist designers, most notably by embracing their mindset and pursuing their search for devices that are easily understandable and extremely functional down to the smallest detail. It is this approach that inspires our design efforts today. Lescolton may be looking back, but this look is also a look into a new future: past ahead. Always with the clear objective of transporting the radically reduced forms to the present, of creating something new, but without ruling out one or another design element from the past.
Design today
The new Lescolton & Elos Me design
Functional
Innovative
Easy to use
Enduring
Ergonomic
Effective
Ten design principles
Reduction
Visual elements are minimized. This emphasizes the usability and functionality of the product.
Pure and Fluid Geometry
Portable products are characterized by a fluid geometry, created by connecting basic geometric shapes with smooth transitions.
Symmetry and direction
Lescolton products capture the human sense of beauty. They are symmetrical, but indicate a direction that explains the use of the product.
Order and balance
The design elements are arranged within a geometric grid and with a clear functional hierarchy, resulting in visual clarity and a harmonious appearance.
Distinctive forms
The overall appearance is based on architectural or ergonomic shapes and gives each product a distinctive silhouette.
Iconic details
Unique details give each product an unmistakable presence on the market and simultaneously identify it as a discreet Lescolton product.
Geometric parting lines
The separation lines define the operational areas of the product and create a visual structure. They are characterized by a geometric and controlled alignment.
Colors and materials
The main colors of the product are black, white, gray and metal. Color accents are only used in detail to highlight product function or operational controls.
Brief and clearly understandable manuals
Product manuals are functional, minimal, and consistent across all Lescolton products and Elos Me hair removal devices.
World of Lescolton
"Great styling condition equals polished looks".
Pure basic hair quality shows in the shine, the hair bounce, hair elasticity and hair health. If the hair is dull, brittle or over- processed, heat styling can be challenging. The hair stops moving in a natural way and softer textures such as waves or curls just drop out as it doesn't have that vitality.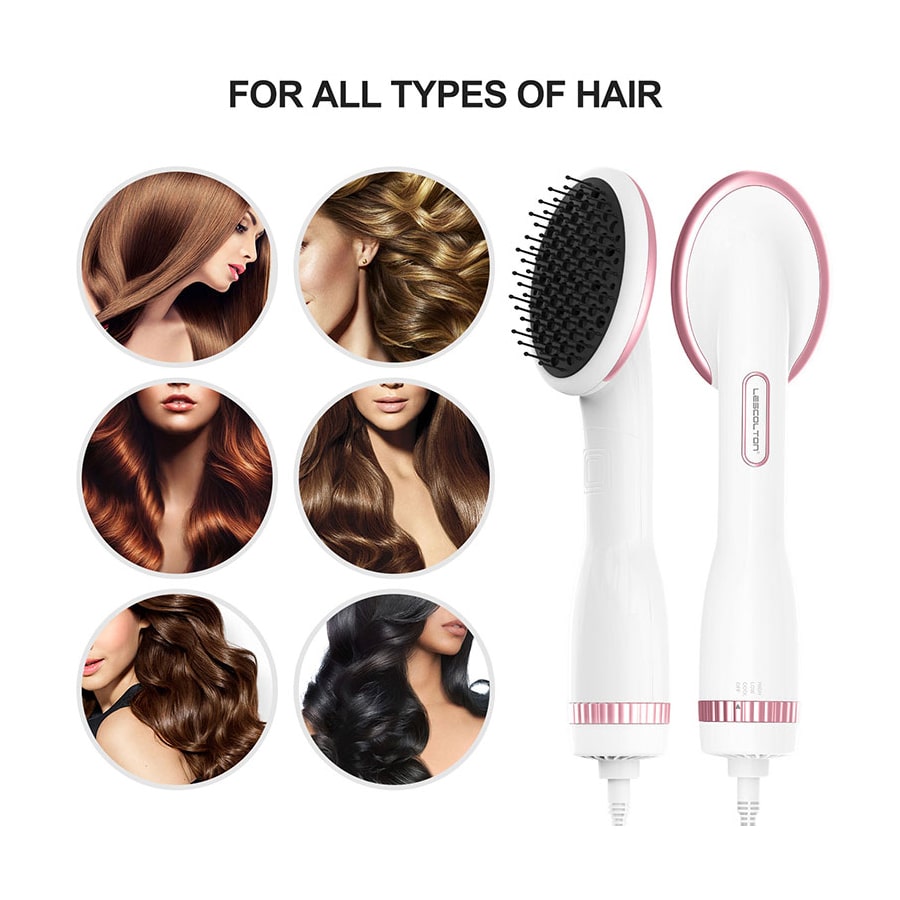 Lescolton & Elos Me | The technology behind beauty